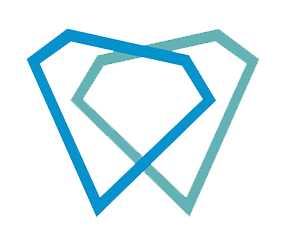 Natalie Erskine, DDS, FICOI
Dr. Natalie C. Erskine grew up in Knoxville, Tennessee and received a bachelor's degree from Tennessee State University in Nashville, Tennessee. After college, Dr. Erskine earned a Doctorate of Dental Surgery from University of North Carolina School of Dentistry in Chapel Hill, North Carolina. Dr. Erskine then completed a General Practice Residency at the Philadelphia Veterans Affairs Medical Center.
Dr. Erskine prides herself in recreating the natural contours of the tooth to give patients a smile they will treasure for years to come. Providing quality dental care to her patients is Dr. Erskine's highest priority so she continues to take educational courses to stay informed on the latest dental techniques. Dr. Erskine greatly enjoys the relationships she builds with her patients and is deeply committed to helping patients maintain happy and healthy smiles.
Dr. Erskine has completed extensive training in Dental Implantology. She is a Fellow of the International Congress of Oral Implantologists. She has a passion for dental implants and uses the latest equipment to treat her patients. 
Dr. Erskine appreciates art in all forms, especially handmade art. When she is not practicing dentistry, Dr. Erskine is what she calls a "Professional Crafter." She is a fan of taking local crafting classes to learn new crafting skills and employs those skills by creating crafts for special occasions. Family and friends know her as the one to call when they want to brainstorm party decoration and craft ideas.
Dr. Erskine has been married to her husband, Renaldo, since 2018. They enjoy camping, watching Formula 1 racing, traveling, and spending time with their son, Benjamin.