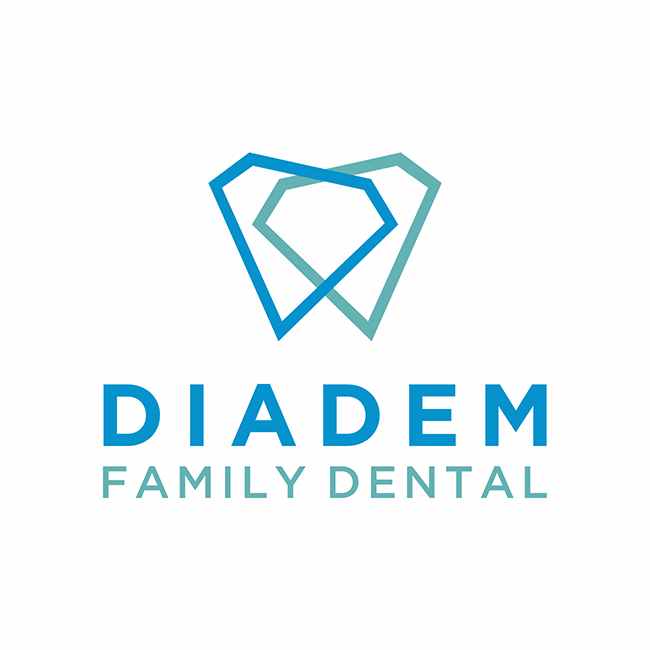 In House Dental Plan
NO DENTAL INSURANCE? NO PROBLEM!
Enjoy affordable dental care at Diadem Family Dental by enrolling in our In House Dental Plan!
DFD In House Dental Plan Annual Membership Includes:
New Patient Exam
4 Bitweings Xrays
3 Periapical Xrays
2 Prophylaxis Cleanings
1 Fluoride treatment
2 Periodic Exams
1 Limited Exam
Members receive 20% discount on the following services:
Periodontal Cleanings
Sealants
Fillings
Crowns
Root Canals
Partials and Dentures
Extractions
Tooth Whitening
Benefits of DFD In House Dental Plan:
No Deductibles
No Pre-Authorizations
No Yearly Maximums
No Waiting Periods
No Claim forms
No Pre-Existing Condition Limits
Annual In House Membership Price*
Additional Family member:
*Membership fees subject to change annually.
All family plans restricted to immediate family members only (Spouses or parent/child).
CALL (919)471-1502 TO SIGN UP TODAY!